Expeditions

Everest - 2005
At 29,035 feet (8850 meters), Mount Everest is the highest point on the globe. Rising high out of the great range of the Himalaya, Mount Everest is still one of climbing's great accomplishments for a mountaineer to attempt. Its danger and extreme altitude presents our current climbing team with the ultimate challenge in terms of team and individual commitment and safety. To learn more about this expedition, visit the expedition profile on ClimbingForACure.com.

Denali - 2004/2009
In the Spring of 2004/2009, CFAC set its sights on the "High One", or Denali, located in Alaska. Denali, standing at 20,320 feet, is known as one of the crowning jewels in North American mountaineering. Heavy gear hauling, extreme arctic weather and thin air made this peak a great challenge for two expedition attempts in 2004 back-to-back and a summit of the "High One" in 2009.

Imja Tse - Lobuche East 2003
In the Spring of 2003, CFAC garnered the interest and support of over 15 climbers and trekkers interested in climbing and trekking in the Nepal Himalaya. CFAC decided to attempt a two-peak expedition goal, climbing Lobuche East first and then the venerable Imja Tse. Though both are trekking peaks, Lobuche East definitively is a true mountaineering peak with difficulty climbing terrain high above 19.000 feet. The support trek team laid the foundation for both a fun and close expedition experience.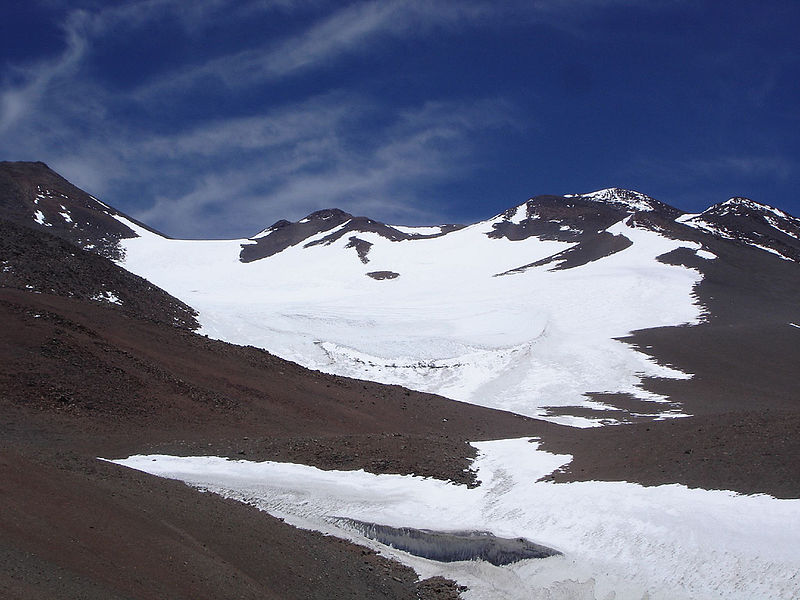 Monte Pissis - 2002
In 2002, Robert embarked to climb Monte Pissis, the third highest peak in the Western Hemisphere. Standing at 22,287 feet, Monte Pissis is in the high and remote Atacama Desert in Argentina. Though Robert did not summit Monte Pissis (3 other team members did), his experience on this seldom climbed peak illustrate the driven abilities required for a climber to engage such a formidable challenge.

Imja Tse 2001
In the Fall of 2001, Climbing For A Cure (CFAC) was founded. Imja Tse, or Island Peak was the first peak to be attempted for CFAC. It is called a "trekking peak" in the Nepal Himalaya keeping the price of a permit to a minimum. Founder Robert Chang and a small group of 5 of his friend departed 17 days after the September 11, 2001 tragedy in New York City. Standing at 20,30 feet, Imja Tse is still a fine peak to climb and the team's success was a first true tribute to Robert's sister, Marie.

2000 Everest Environmental Expedition
In 2000, Robert was a member of the American Everest Environmental Expedition that recovered over 600 oxygen bottles from the highest points of Mount Everest. The team also recovered over 1000 pounds of trash from the high camps on the mountain. This was marked as one of the largest, singular high altitude clean ups executed above 25,000 feet.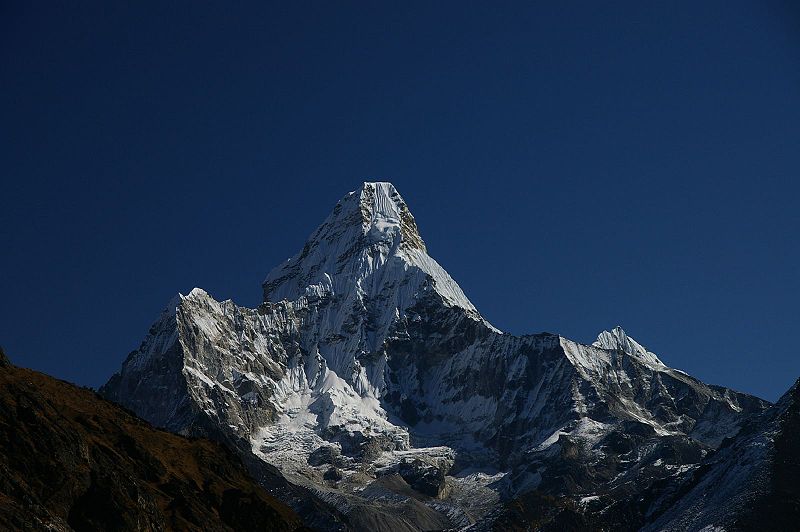 Ama Dablam - Spring and Fall 1997
In the Spring and Fall of 1997, Robert climbed the renowned peak Ama Dablam. Standing at 22,349 feet, Ama is known as the Matterhorn of the Himalaya. 9 1/2 miles south of Mount Everest, Ama Dablam presents a climber with different types of climbing, from steep rock, ice to snow, it requires a climber to be well versed in all disciplines of alpinism. Robert attained the summit of this cherished peak in the fall of 1997.